Why Having a Support Group Matters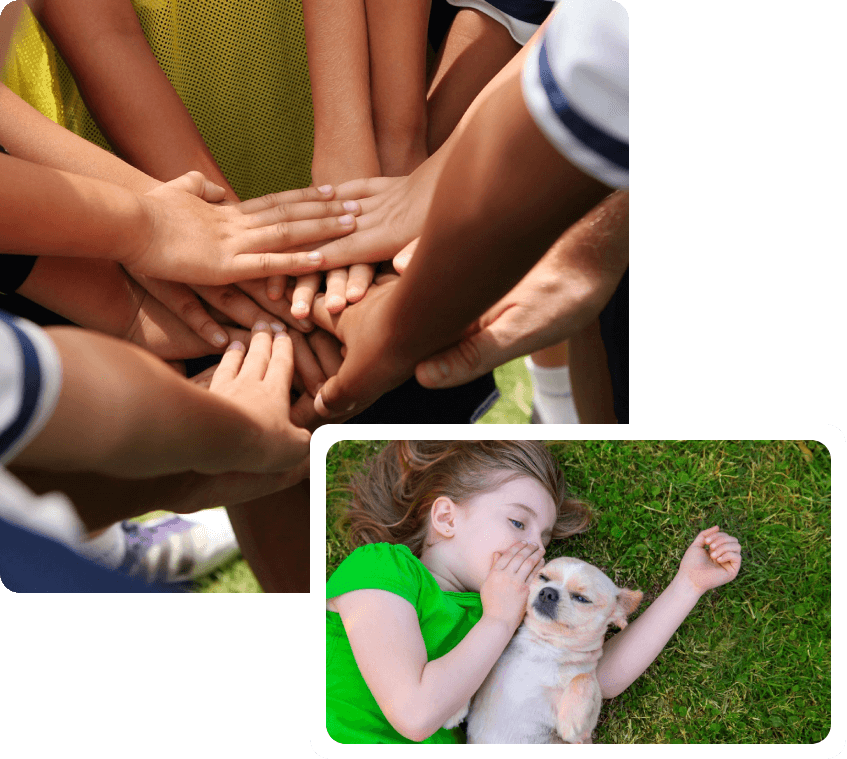 Peer Support Groups have long been considered a valuable and effective means for sustaining lasting recovery, and for improving the function and self-esteem of those in need of support.
Currently Colvard Distinguished Professor @ UNC Charlotte, Formerly with UNTHSC, UT Southwestern.
Mental health professionals agree that people suffering from mental health disorders who participate in regular peer support groups often experience a better quality of life: they are more likely to recover and remain in recovery, more likely to maintain their employment, and less likely to need emergency hospitalization.
An important step to recovery is participation in a regular Peer Support Group program. A typical support group is structured to include 10-12 individuals and a trained facilitator. In addition to an opportunity to communicate about one's individual concerns, an educational component is included during each meeting.
Examples of Support Group topics that help people cope with everyday challenges are: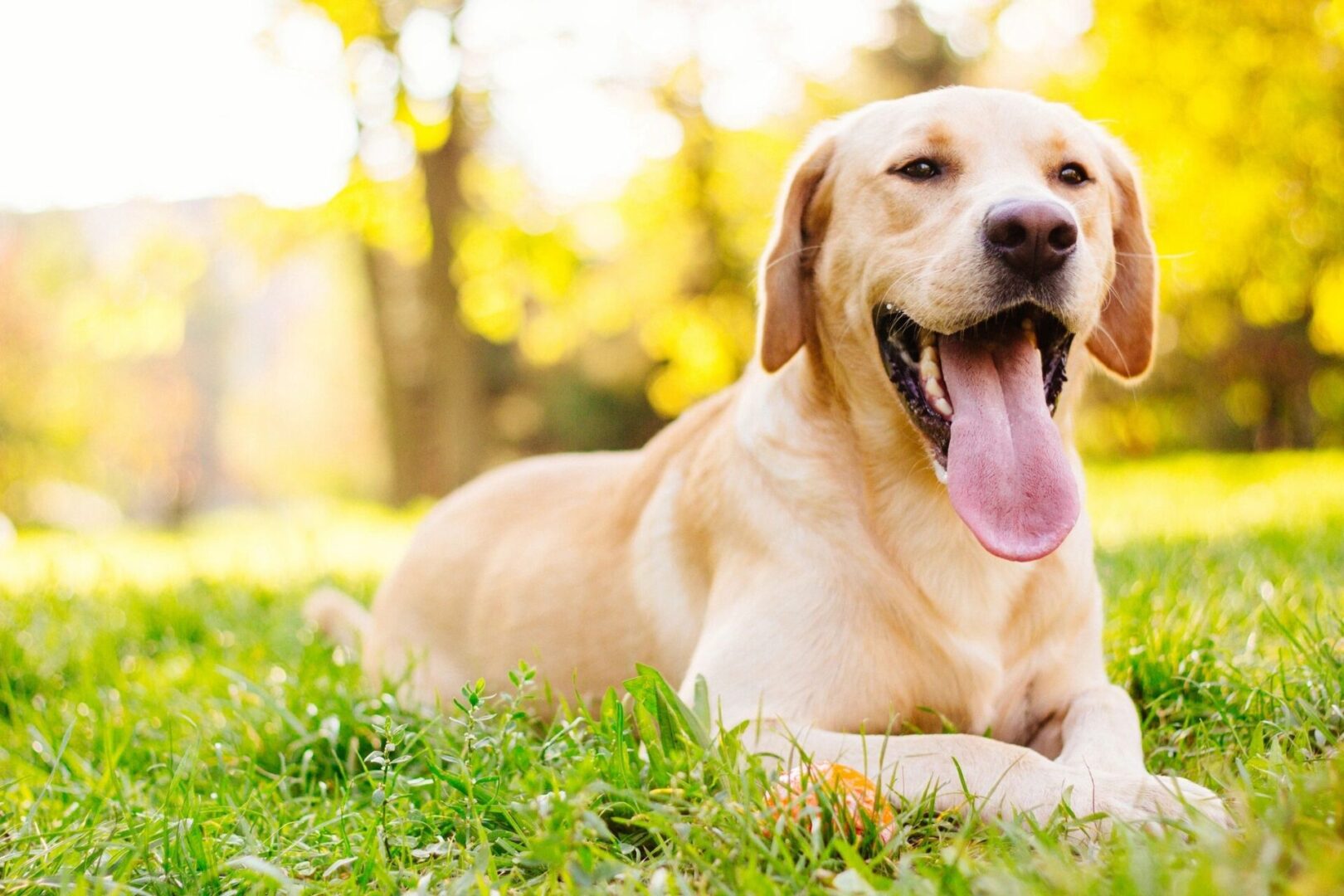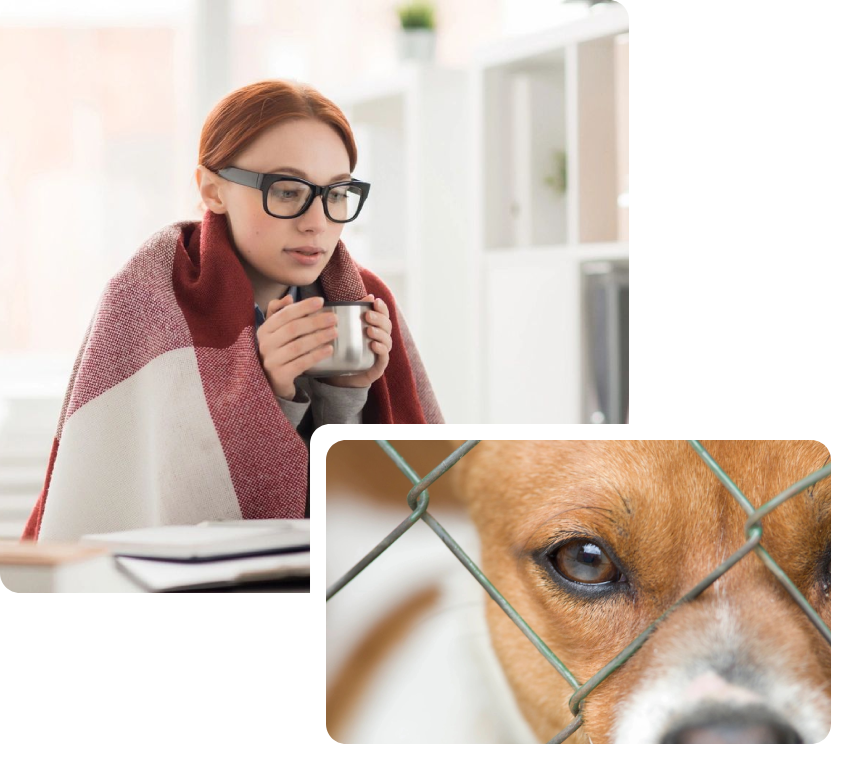 Support Groups & Locations
You are free to attend any group that is most convenient for you. You may simply show up (or log in to a Zoom Meeting) and get the support you need. Upon arrival, the group leader will have you fill out two very brief forms.
If you have any questions about our groups please feel free to call us at (817) 642-7264. If you are having an emergency please call 911 or call or text the ICARE line at (817) 335-3022.
Hope to see you soon!